Choose from over 200 experiences to create your bespoke day out
We design exquisite day-out packages to suit your interests and style. We offer more than 200 premier experiences for you to choose from nationwide. Just tell us here what your ideal experience day looks like and we will make it a reality. Experiences form a part of our bespoke day out packages. Each package has a minimum of two experiences put together just for you and your group.
Browse through some of our most popular experiences and book in your free consultation call here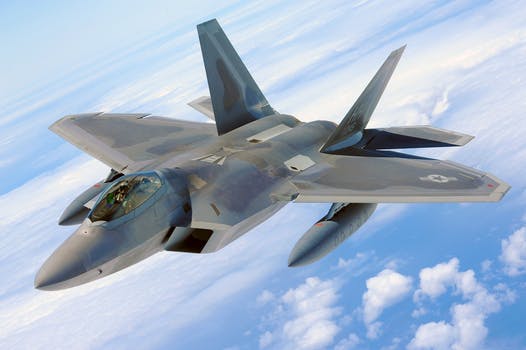 Our adventurous flying experiences are as real as it can get. Challenge your friends, family and colleagues with our range of flight simulator experiences
Switch off and enjoy complete serenity with our weekend getaways that are tailored to your requirements. It is a perfect treat for couples and families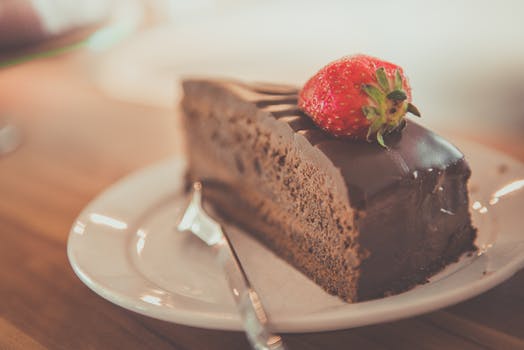 Whether you are the one who eats to live or the one who lives to eat, we definitely vouch to strike a cord with the foodie in you with our range of "eating awesome" experiences.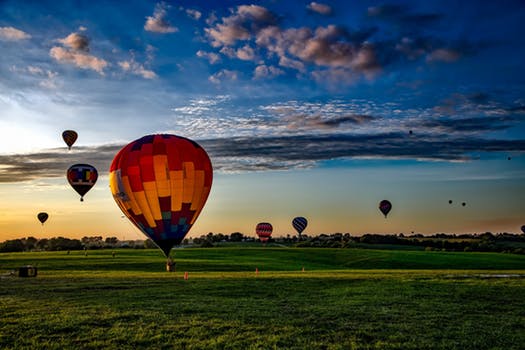 Soak in picturesque views of our famous countryside when you take our hot air balloon experiences. Tell us the date, the time, the occasion and leave the rest to us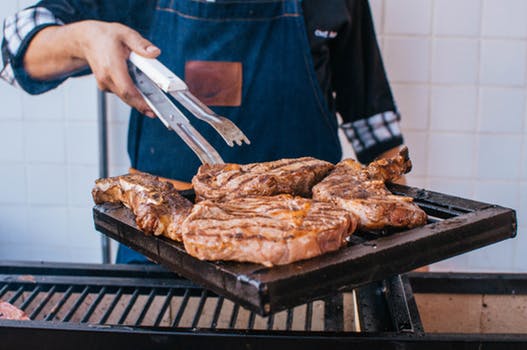 This one is a favorite for all those who love to don the Chef's hat and get creative in the kitchen. We offer a range of cooking masterclasses to perfectly match your style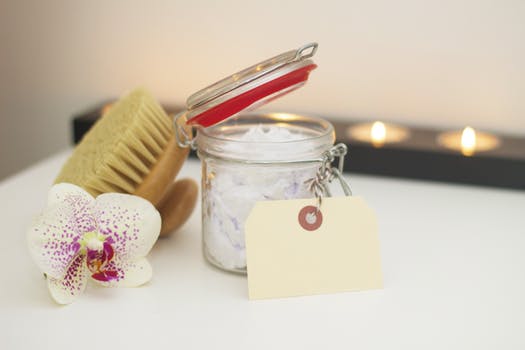 Unblock the blocks and feel the freedom in your mind, body and soul with our relaxing and indulgent therapeutic experiences. A favorite for our 'Rejuvenate Twogether' packages and pamper parties.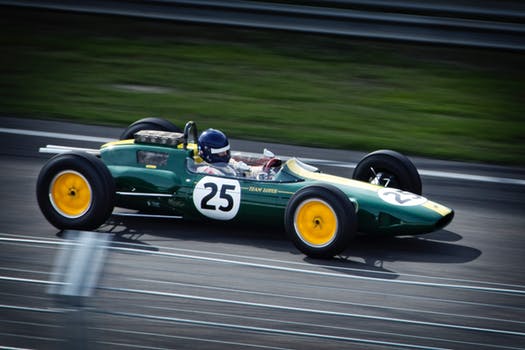 Why not challenge your colleagues, partner or even your children with our sporty adventurous experiences! Feel your energy and adrenaline pump up with this simple but wholly entertaining activity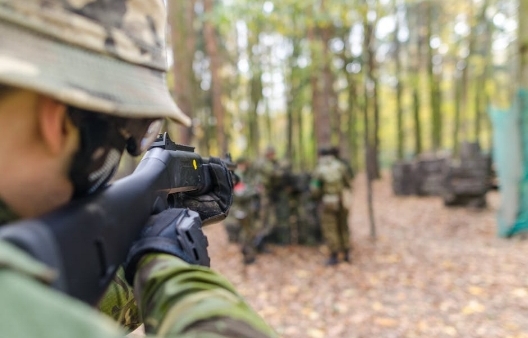 These experiences are a favorite with our clients who like a bit of competition. Explore our range of adventure based experiences and have fun with your colleagues, family and friends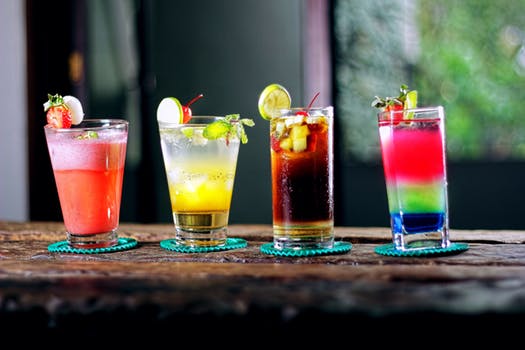 These experiences are a favourite with all our group packages. Have the time of your life with your friends, colleagues and family while you learn a thing or two about Cocktail making and cocktail drinking!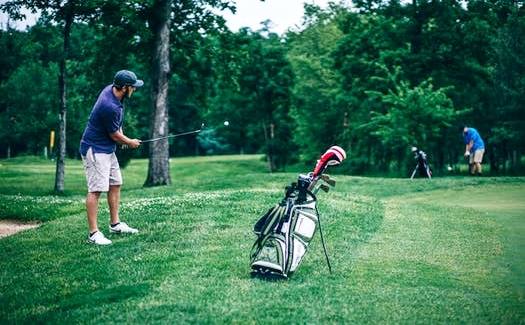 This is definitely one of our most attractive experiences to enjoy with friends and family. Enjoy a unique 60 minute Golf Masterclass with a PGA Professional Golfer. Have fun and learn the tricks of the game and get a 'Go at Golf' post the Masterclass too. All equipment will be provided.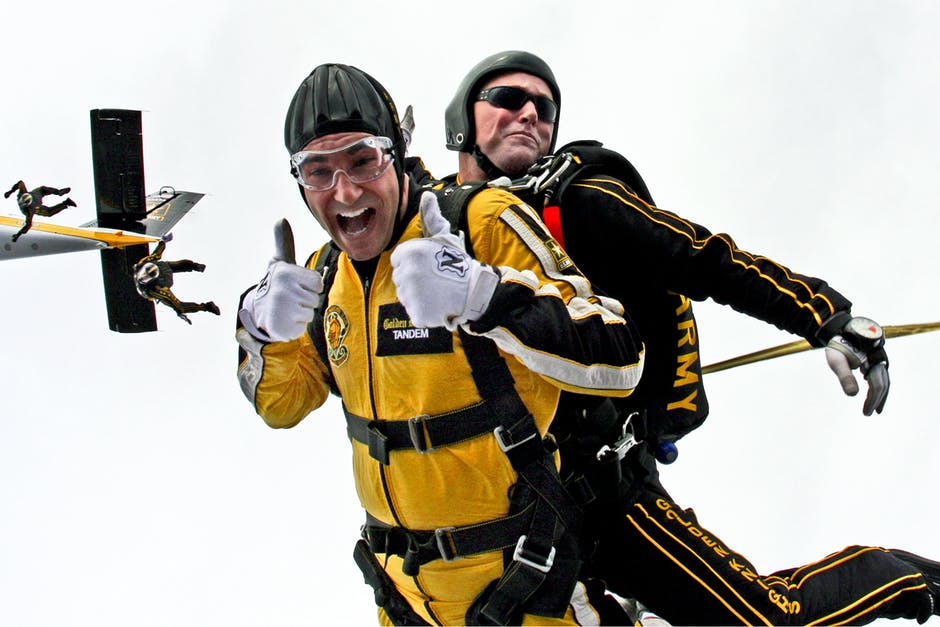 Is this on your bucket list? Get on a once in a lifetime experience of falling from more than 10000 feet in the air. Feel your heart skip a beat with this breathtaking experience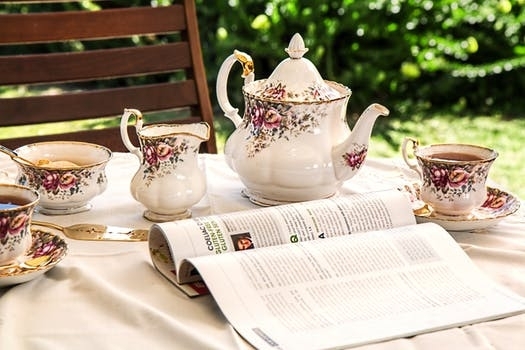 Complete your luxurious pamper day with a leisure Afternoon Tea experience. Indulge in freshly baked cakes, scones and pastries, delicious sandwiches and a hot cuppa. A perfect way to spend quality time with yourself and your loved ones.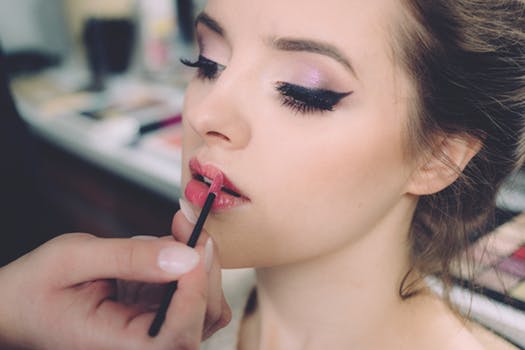 Then why not flaunt it too? Enjoy our luxurious and pampering make up makeover masterclasses with our beauty experts. Team up your makeover experience with a photo shoot and make it an extra special day.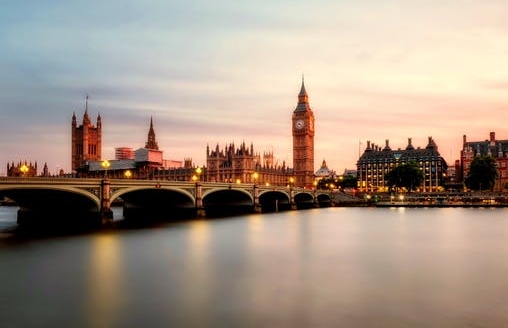 For those who love exploring new cities but can not spare time to plan your trips, you have reached your destination. Let us create a bespoke itinerary for you to suit your budgets, style and dates.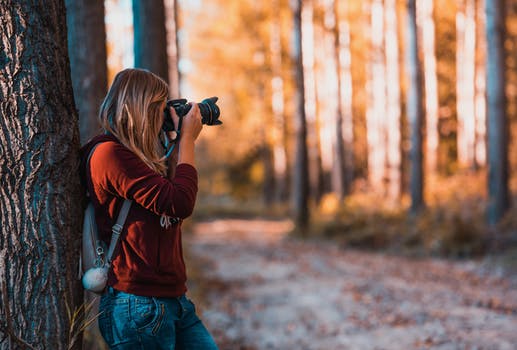 Our ace photographers will capture those special moments to truly help your memorable day last for a lifetime while you enjoy your pampered day,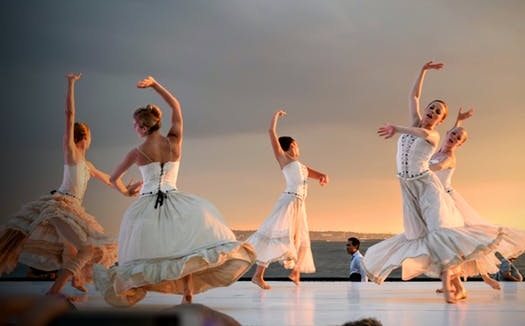 There is no greater feeling in the world than moving to a piece of music and letting the rest of the world disappear. Find yourself and lose yourself all at the same time with our bespoke dance experiences that you can enjoy with your partner, friends, colleagues and family